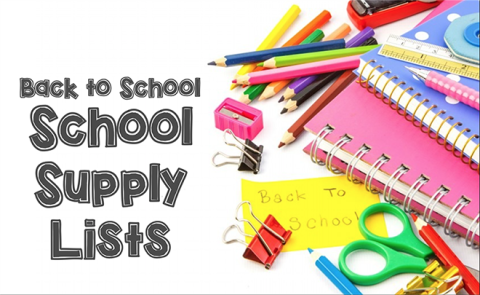 Tansi Kitchener Community! 
Please see below for the school supply list for all students attending Kitchener Community School for the 2022-23 school year: 
--> https://drive.google.com/file/d/1zOSHrLatulnOaTrFgnnj5LN9EXzGfyNf/view?usp=sharing
The first day of school is THURSDAY, SEPTEMBER 1ST, 2022. This year the school day starts at 9:20am, lunch goes from 12-12:45pm, and dismissal is at 3:25pm. 
We are looking forward to seeing everyone back on September 1st!