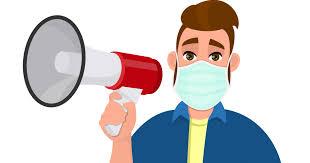 We have had two more additional cases of COVID-19 diagnosed at Kitchener Community School. Classrooms impacted have been contacted while others will receive an information letter. We are working closely with Public Health staff to ensure necessary measures are in place to protect all students. The virus spreads from person to person by large, respiratory droplets, like from a cough or sneeze.
The two impacted classrooms will be doing remote learning through Feb 5th and return to in person learning on Feb 8th.
We are encouraging our entire Cougar community to continue safe practices around the prevention of Covid-19 including: mask usage, hand washing, and following provincial guidelines while out of the school building. We need to work together to keep each other as safe as possible.
Please contact our office with any questions.