Events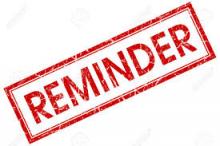 Thursday, June 28
- Last day for students, early dismissal 2:30PM
- Farewell Assembly and BBQ starting at 10:50 AM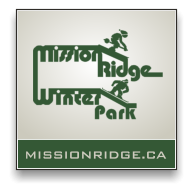 Mr. Floyd and Mr. Polsfut's classes will be heading to Mission Ridge in Fort Qu'Appelle.
When: Thursday, March 15 @ 9:30 AM, returning at Kitchener at 6 PM. 
Lunch: option to pack your own lunch or purchase a bag lunch from the school for $3.00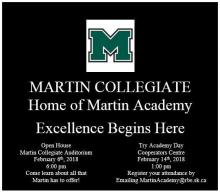 Please see the attached photo for Martin Collegiate Open House on February 6, 2018.