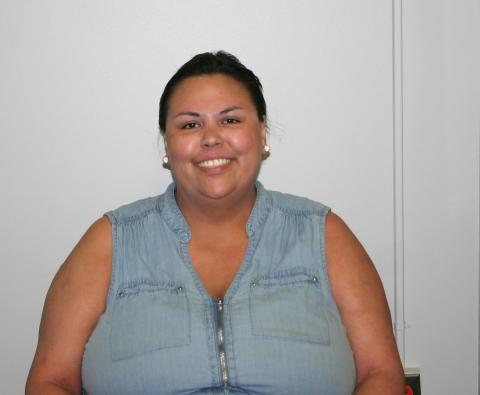 We are super excited that Mrs. Jessica Madiratta has filled the role of Indigenous Advocate at Kitchener School and will be working with students and families throughout the year. Mrs. Madiratta has been a part of the team here at Kitchener for a number of years and is going to be a huge asset in her new role for our students, our community, and our school.
What is the role of an Indigenous Advocate Teacher?
Build relationships with indigenous students, parents, and families through cultural and academic engagement.

Attend school-based team meetings where indigenous students are being discussed.

Work to collaborate with the ministry, school division, school, and other student service staff to support learning improvement plans.

Assist with providing school-wide cultural awareness for staff and students.

Connect with community services to provide external supports.

Have contact with all self-declared indigenous students through monitoring of student progress and attendance.

Collaborate with Elder(s) in Residence (Norma-Jean Byrd).
Please feel free to contact Mrs. Madiratta via email at jessica.madiratta@rbe.sk.ca or call the main office at 306-791-8516.