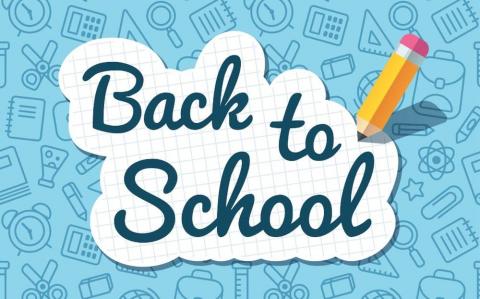 Much planning has been going on to provide a safe return to school for all. We want to share our plan (click our plan) with you!
We will need your help to make this year as successful as it can be. Please work with us, and your student, as we work through the many changes we are all experiencing. Promoting mask usage, hand washing, and other practices to dissuade the spread of germs is important as we set the example for all our Kitchener Cougars.
If your student is exhibiting any symptoms of illness we kindly ask that you keep them home to prevent the spread of germs and illness.
First Week Back - September 8-10, 2020
Students will have a staggered start in the first week of school.
Students' whose last name starts with A - K, will ONLY ATTEND school on September  8th & 10th.
Students' whose last name starts with L - Z, will ONLY ATTEND school on September 9th & 11th.

If multiple last names exist within one family unit, the first letter of the oldest child's last name will be used for the purposes of a staggered start. (Ex: Oldest Child's last name is Roy, while the other children's last name is Cappo - your family would attend school that week starting on the 9th.
If you have any questions, please reach out to the office and we will work together to find solutions.

Yours in care,

Kitchener Staff
***This plan is subject to change or be adjusted based on direction from the Regina Board of Education, Sask Health Authority, Ministry of Ed, or the Government of Saskatchewan.